Additional Lessons & Workshops
In addition to our instrumental programs, we also offer the following lessons and workshops throughout the year:
Online Music Lessons
Take our in-person studio experience with you on any device, anywhere with Omari Music Studios' professionally taught online music lessons.
Learn more
Composition & Song Writing
Offered once a term, these workshops guide students through the creative processes of structuring songs, writing lyrics and shaping melodies.
Schedule a trial lesson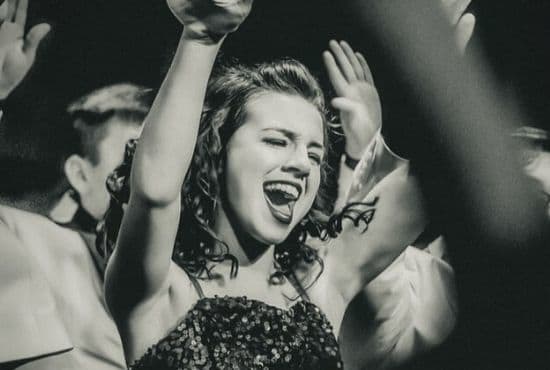 Show Choir
If you love singing show tunes, dancing choreographies and making new friends then our show choir is the right place for you. Lessons are weekly and lead up to a performance at the end of the term.
Schedule a trial lesson